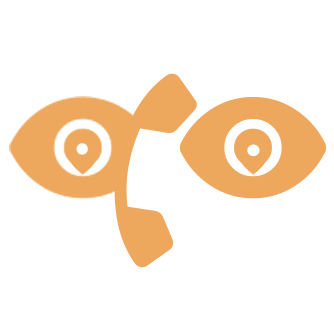 Perseeve
Perseeve connects individuals, creators and communities in unique ways, not found in other platforms. It puts the creator back in charge and offers a direct line of communication between different cultures, businesses and clients, and between creators and their fans.
Description
Perseeve is an app that allows you to see someone else's perspective, at any location in the world. Whether it's for journalists to see a live feed of a certain event, for people that want to see a holiday destination before they go or if you just want to learn about a different place or meet different people! Perseeve is global, without borders.
Perseeve creates a direct video connection with someone at your chosen location. The person making the call pays nano, a global digital currency, directly to the person that receives the call. You can be on either end. You can choose to make a call and experience the world through someone else's eyes, or you can receive calls and show people the world through your perspective.
Features:
Search for eyes in a location
Follow and follow back.
Integrated nano wallet
Directly video call anyone.
Perseeve Live! Go Live at anytime, and have your fans pay you in realtime.
Faucet Streaming! Go Live at anytime, and reward your fans for watching.
Integrated P2P Nano market place (coming soon)
Perseeve Talk to an expert (coming soon)